WINDOW TREATMENT PROFESSIONALS IN SIOUX CITY
Let Us Help You Find The Perfect Look for Your Space!
Providing Quality, Affordable, Functional Custom Window Treatments for Your Home or Business to The Greater Siouxland Area Since 2021.

FULL SERVICE & FREE INSTALLATION!
Welcome to Sioux City Shade Company, your top leading provider and experts of custom window treatments in the Siouxland area. We are dedicated to providing you with top-of-the-line, high quality, customized window treatments that fit perfectly and alluring in your home or office space.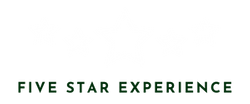 THE PERFECT LOOK
Find the perfect look of window treatments that fit and add beauty to your space!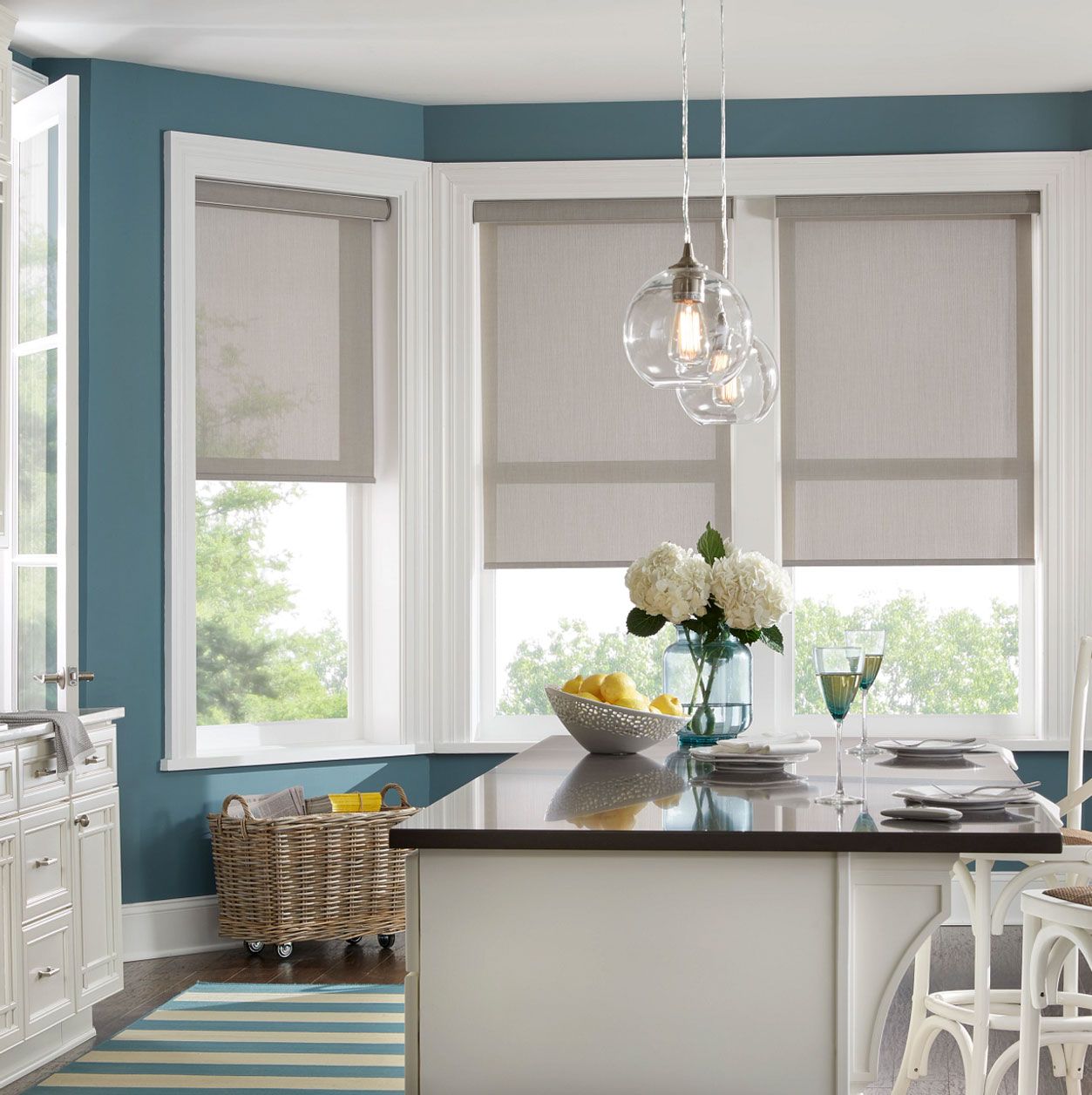 Why Choose Us
We've been providing quality affordable window treatments to the greater Siouxland area since 2021, and we're dedicated to many more years of helping our customers find the perfect window treatments for their space. Whether it's blinds, shades, or any other window covering you choose, we have the quality brands and styles you're looking for. Giving you nothing but the finest wide variety of products and brands available on the market at an affordable price, great quality, with an added bonus of free installation. Plus, a full customer service experience every step of the way.
Contact us today to get the perfect look for every space in your home or business!
What our customers are saying
Had remote operated shades installed in all rooms, great company, great service, and very cost effective.
Don Stevens
Tom did an AMAZING job at our home. We had electric shades put in throughout our house and we are very happy with them. Not only was it quick and efficient but we had a great result with them coming out and measuring vs us hoping that things turned out correctly going through a big box store. We will absolutely be recommending them to our family and friends and use them again if the need ever presents itself.
Sara Heiner
A local business that genuinely cares about the community, employees and patrons!
Liz Manning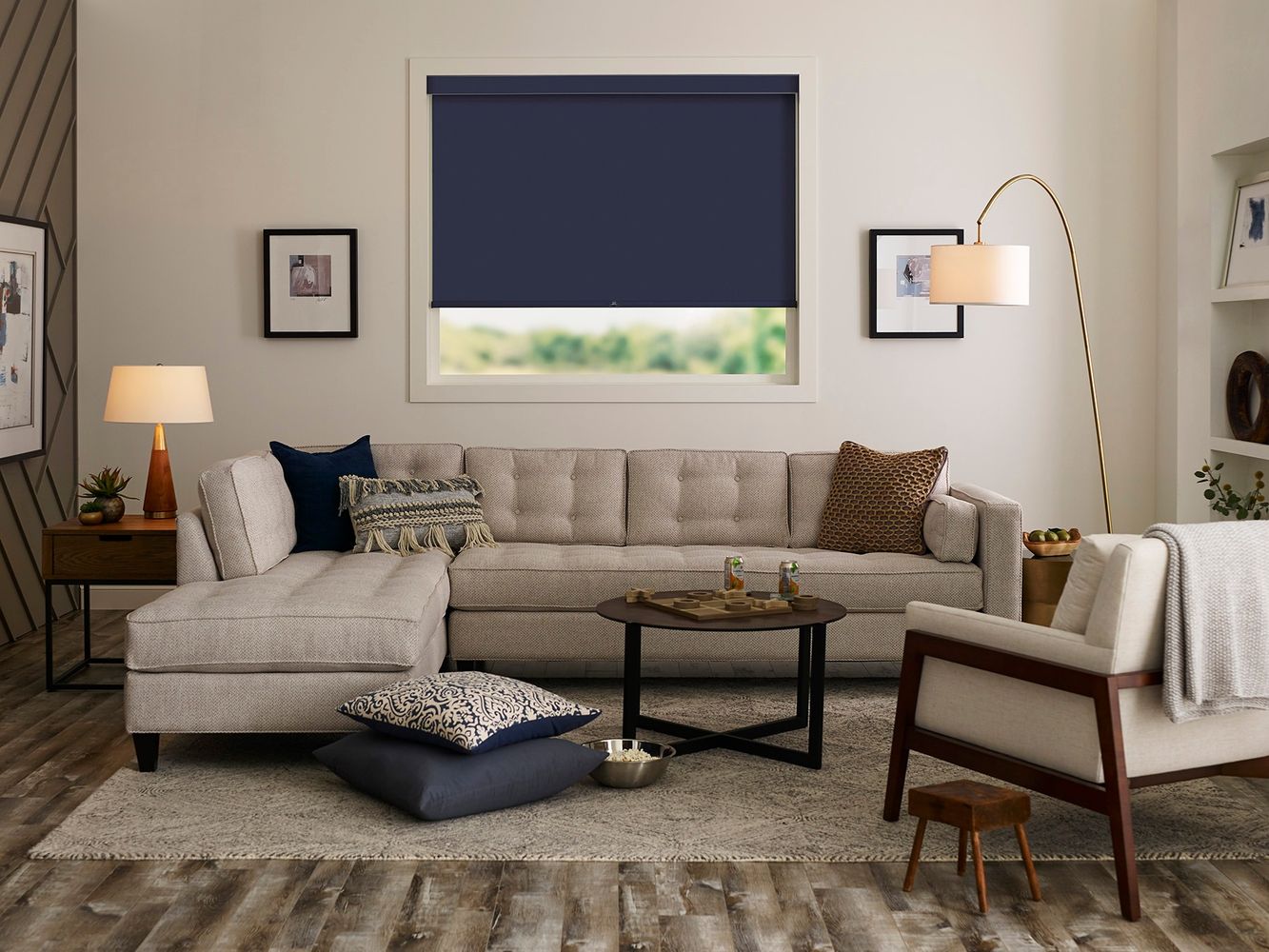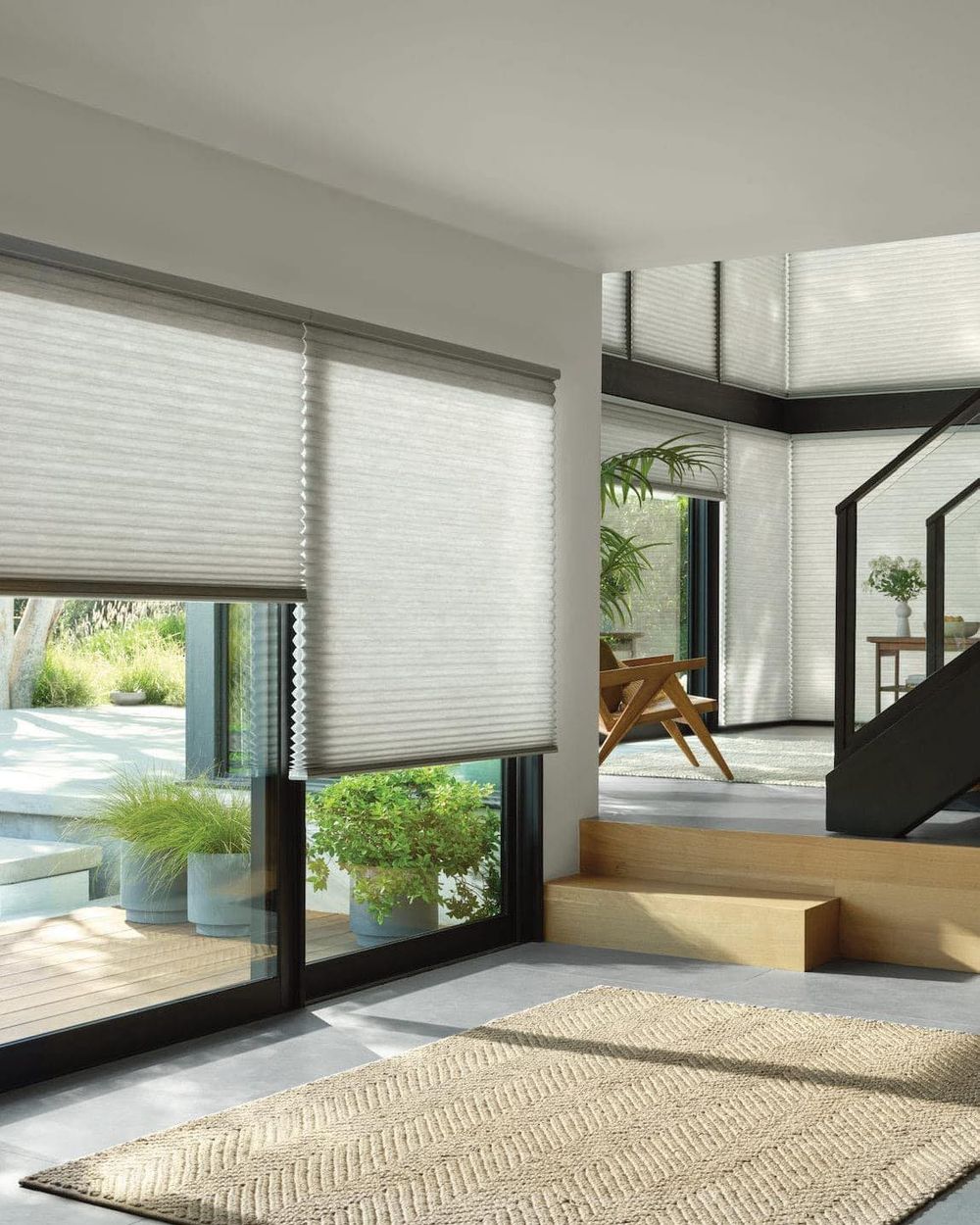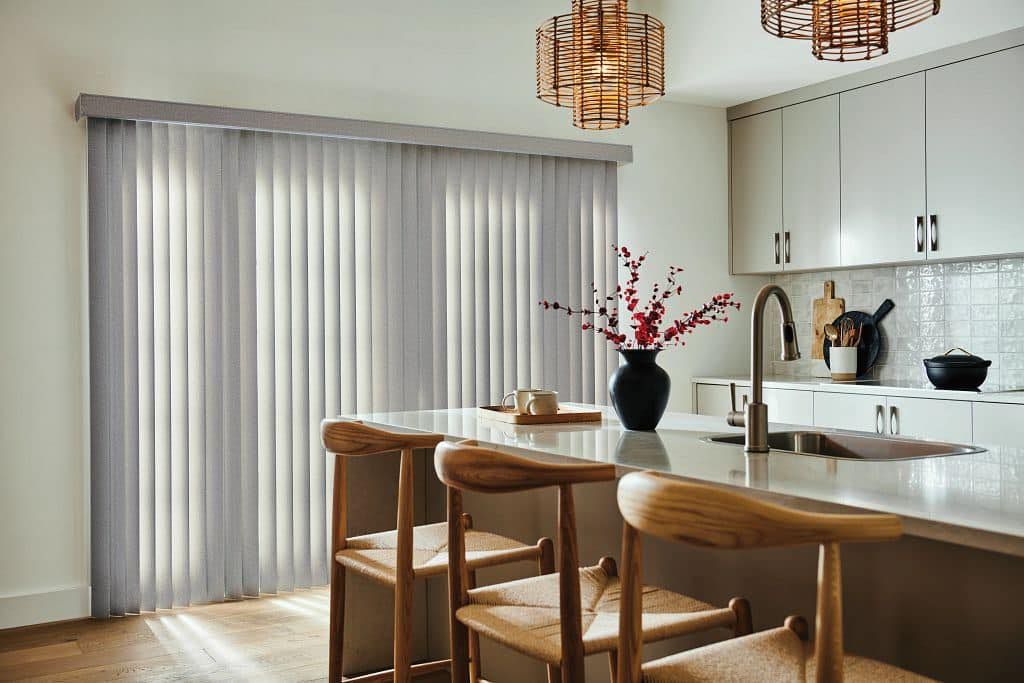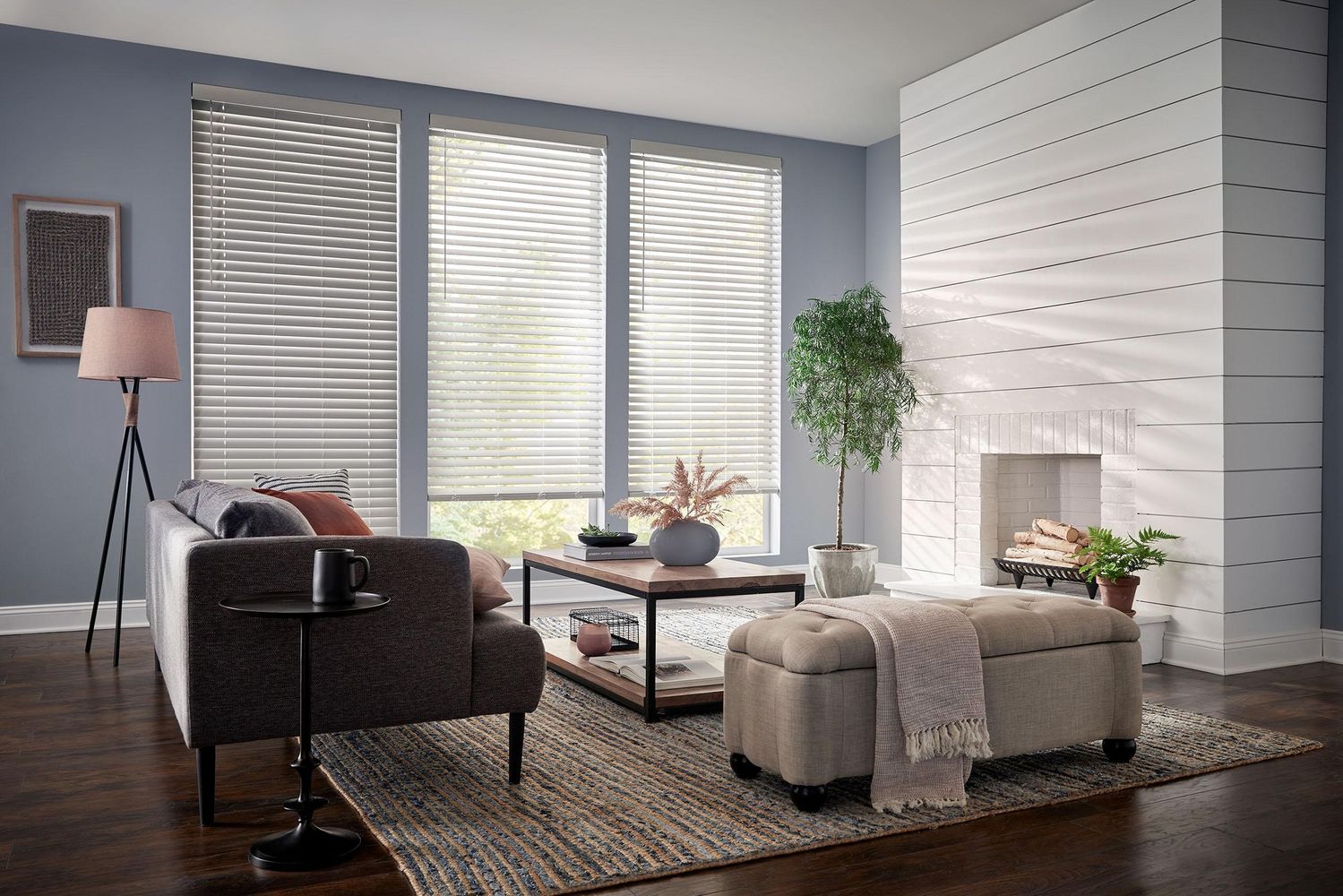 Outstanding quality at affordable prices.
The perfect window treatments for your space that won't go out of style! Take advantage of the latest technology and state-of-the-art hardware, like motorization, for your window treatments.