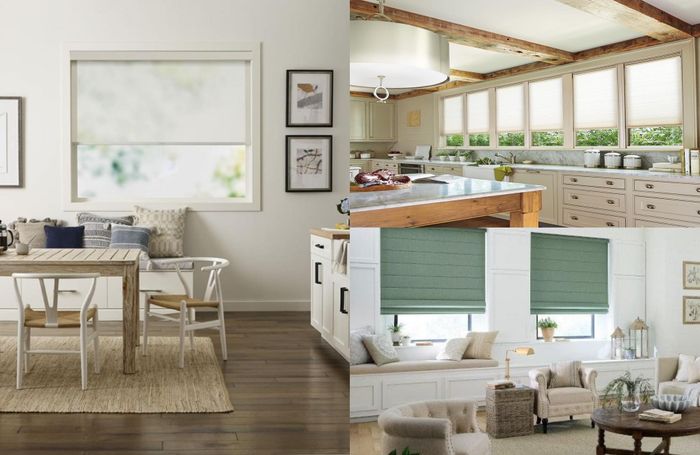 Sioux City Shade Company is your local specialist in custom window treatments for your home or business.
​We've been providing quality affordable window treatments to the greater Siouxland area since 2021, and we're dedicated to many more years of helping our customers find the perfect window treatments for their space. Whether it's blinds, shades, or any other window covering you choose, we have the quality brands and styles you're looking for. Giving you nothing but the finest wide variety of products and brands available on the market at an affordable price, great quality, with an added bonus of free installation. Plus, a full customer service experience every step of the way.
Contact us today to get the perfect look for every space in your home or business!
Outstanding quality at affordable prices.
The perfect window treatments for your space that won't go out of style! Take advantage of the latest technology and state-of-the-art hardware, like motorization, for your window treatments.