Home Business Window Shades
Shades
Light Control | Easy Operation | Excess Heat & Glare Protection | UV Rays Protection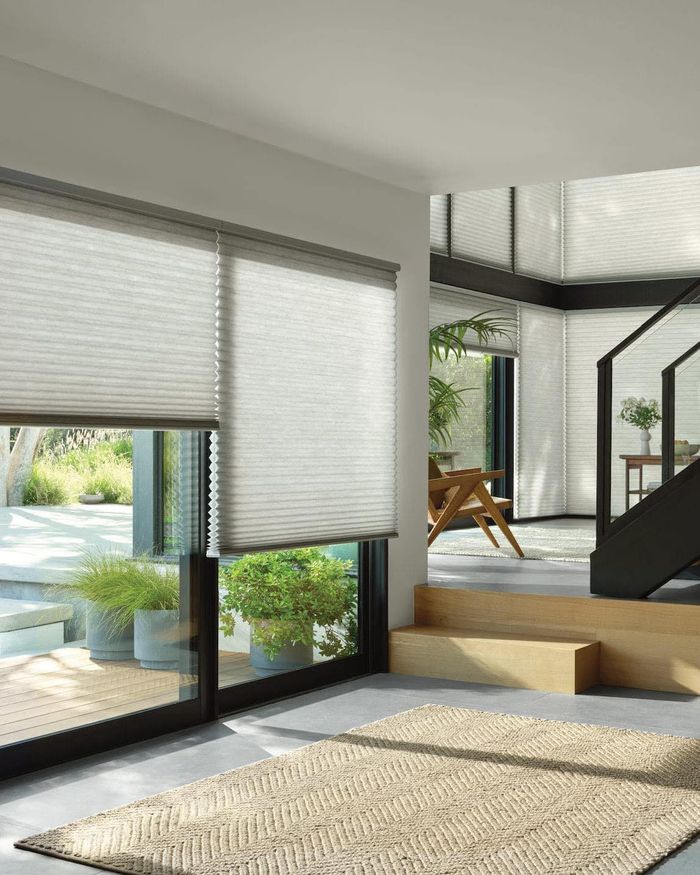 Shades deliver exceptional benefits and a variety of solutions for every home.
With a wide selection of styles that offer decisive light control, easy operation, and protection from excess heat, glare, and UV rays, they are the perfect choice to transform any space. Contact us or schedule your consultation today and let us help you find the perfect style and designer look that reflects your style and space.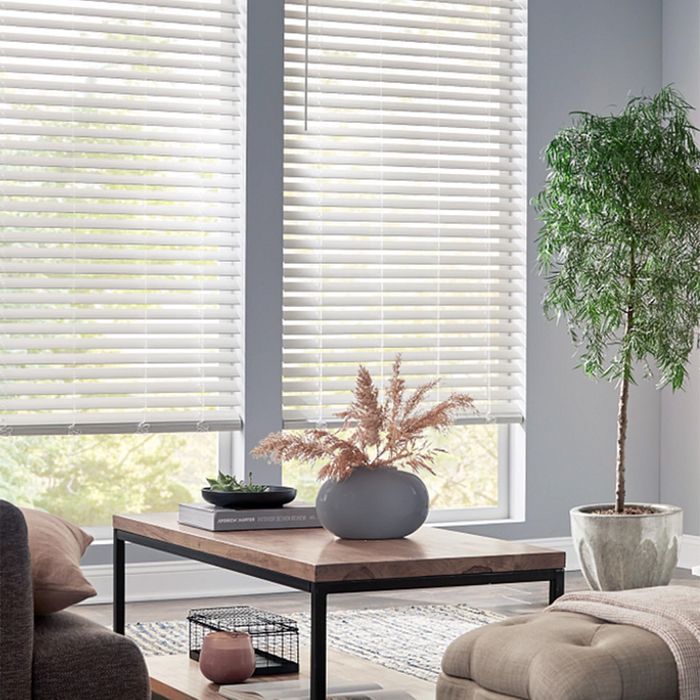 CELLULAR SHADES
Honeycomb Shades
Cellular shades are known as honeycomb shades due to the honeycomb design when looking at the shades from the side. The greatest benefit of cellular shades is the insulation they provide. This insulation helps with sound, as well as energy. Honeycomb shades are one of the best energy saving window coverings.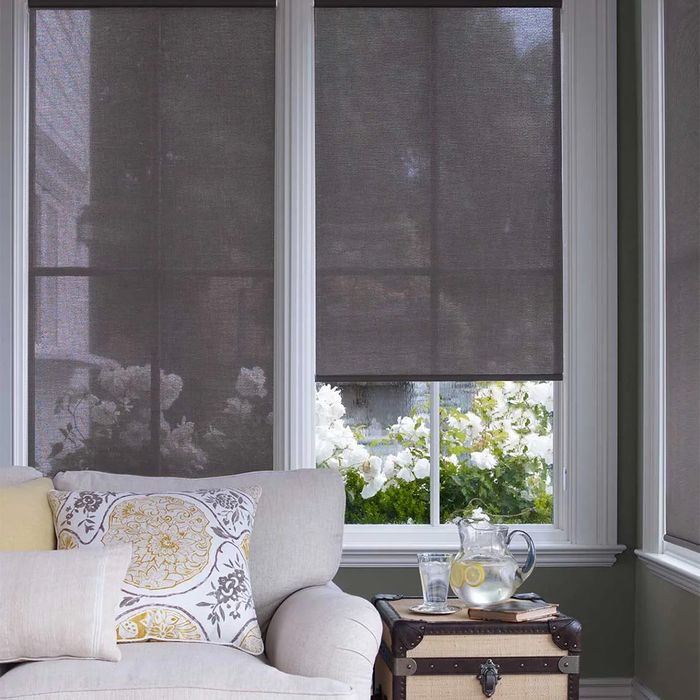 ROLLER SHADES
Clean & Polished Look
Simple and efficient roller shades add a minimalist accent to impressive windows and doors in any space. With over hundreds of fabric choices, sheers, opaques, patterns, textures, and colors to choose from roller shades offer versatile privacy and light-limiting options with varying adjustable levels of energy efficiency, privacy, and light diffusion.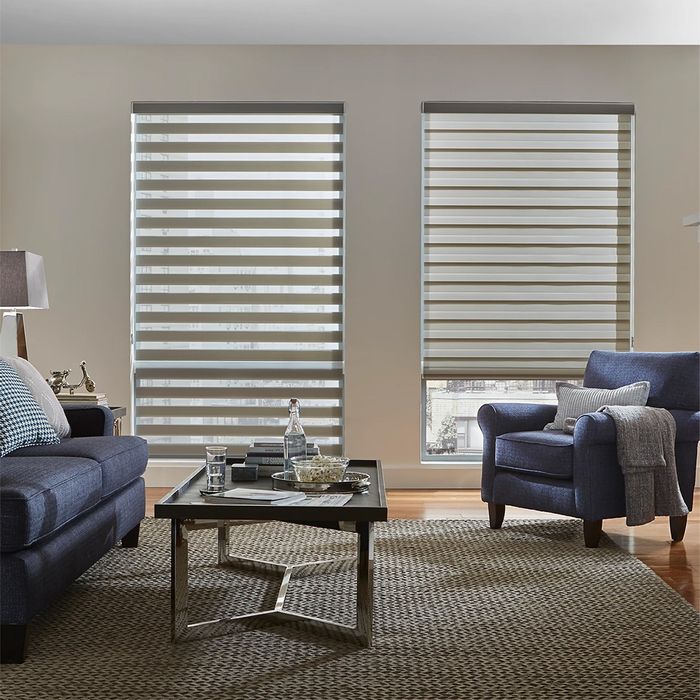 DUAL SHADES
Modern Take on Light & Protecting Privacy
Dual shades offer a modern take on light control with their equivalent sheer and opaque fabrics. When open, the layers adjust to gently filter light through the sheer material. Then the exquisite woven fabric helps block out harmful UV rays from entering your space and the correlated wrapped fabric provides a finished look.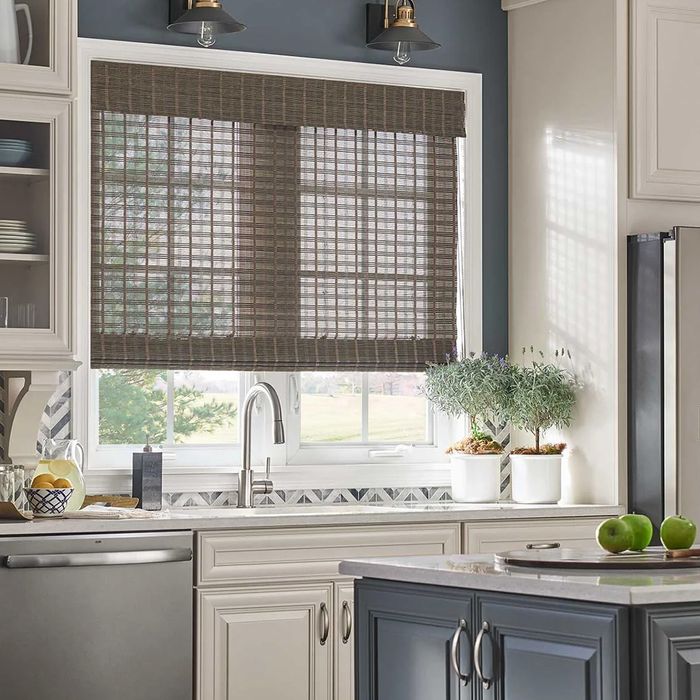 NATURAL WOVEN
Organic & Natural, Tropical, Western, or Country Style
Natural woven shades are unique by nature and beautiful by design. The refined, handwoven fabrics give a warm, richly textured finish to your space. Handmade from sustainable materials—such as jute, bamboo, and grasses—Graber Natural Shades are a sophisticated way to bring an earthy element to every aesthetic.
Outstanding quality at affordable prices.
The perfect window treatments for your space that won't go out of style! Take advantage of the latest technology and state-of-the-art hardware, like motorization, for your window treatments.