Home Business Window Motorization
Motorization
Home Automation Integration | Voice Control | Energy Saving | Privacy & Security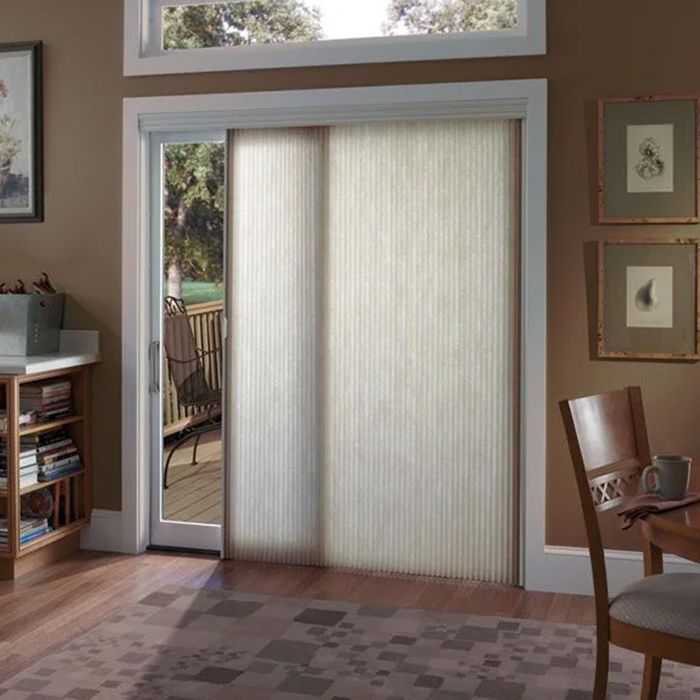 PRODUCTS AVAILABLE
Take control of your window coverings by utilizing smart devices to operate your shades, at home or away. Paired with endless product options, our vendor automation line is among the smartest around!
Design and transform and take control of your window coverings with our latest, high-end, top-notch motorized and automated window covering systems from Sioux City Shade Co.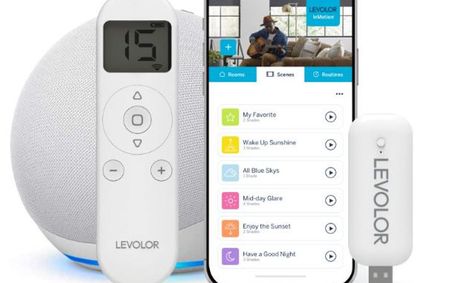 Voice Control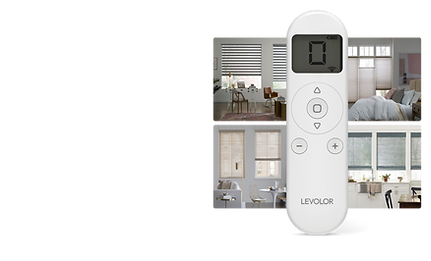 Remote Control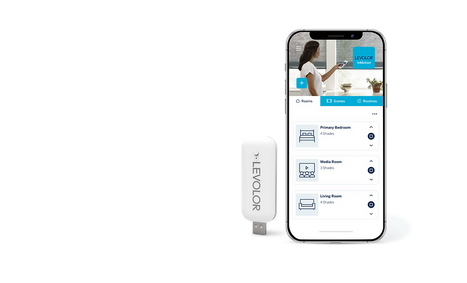 Smart Home Control
Outstanding quality at affordable prices.
The perfect window treatments for your space that won't go out of style! Take advantage of the latest technology and state-of-the-art hardware, like motorization, for your window treatments.