Home Business Window Blinds
Blinds
Control Light | Enhanced Privacy | Easy Maintenance | Wide Selections & Choices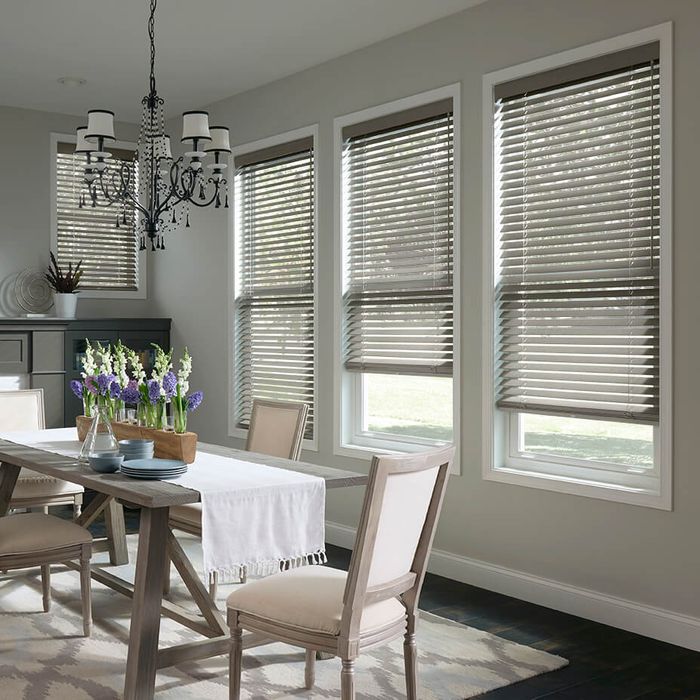 Window blinds can provide a quick but clean and elegant look to any space.
The benefits are endless, with better control of light, heat, enhanced privacy, and a variety of styles and colors to choose from.
Let us help provide you a quick and easy way to transform your space!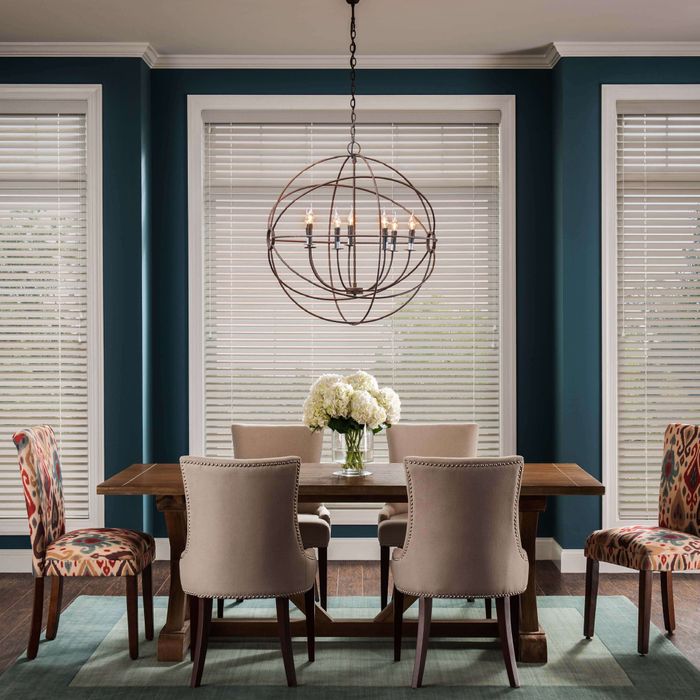 WOOD BLINDS
Traditional Luxurious Look of Beauty
Wooden blinds are incredibly strong and durable, able to withstand years of use without becoming damaged or weakened. They are an incredibly long lasting and cost-effective investment, and will continue to look affluent and stylish for years to come.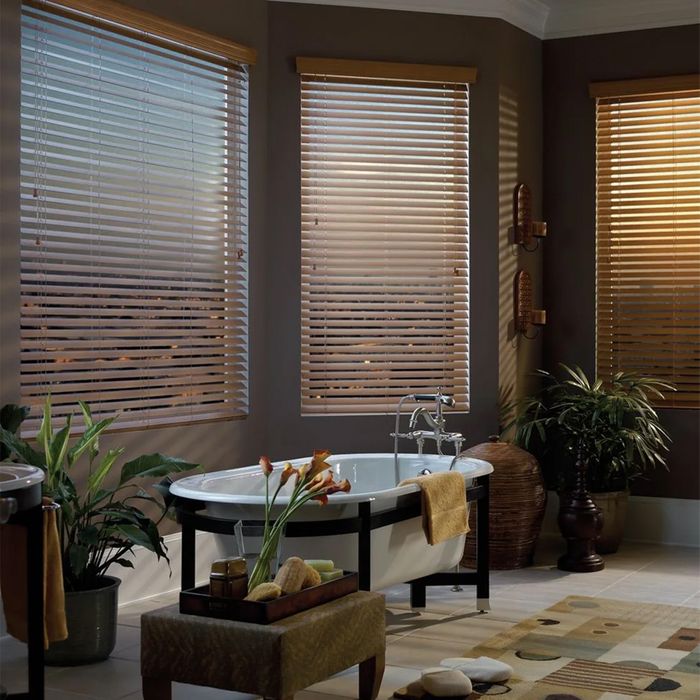 FAUX BLINDS
Classic Inexpensive Hardwood Look
Faux wood blinds add a warmth of real wood that provide a humidity-resistant solution. Not only are they easy-to-clean but are engineered to prevent warping, fading, cracking, and peeling. Ideal choice for any area with high-humidity.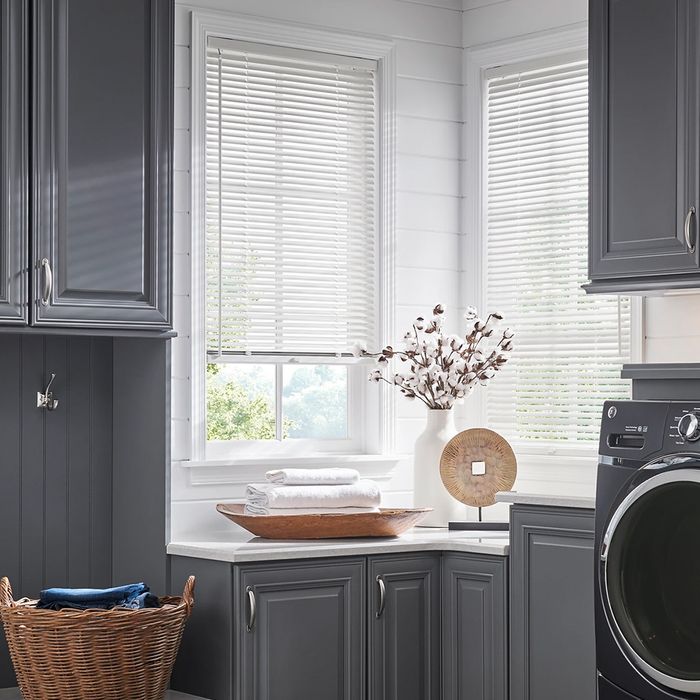 ALUMINUM BLINDS
Uniquely Modern, Vintage & Industrial Look
Offer the modern sensibility of aluminum, but they're also available in warmer tones and textures, ensuring an on-trend aesthetic. More than that, these blinds dodge dust, stains, and scratches, while also providing maximum light control and legendary dependability.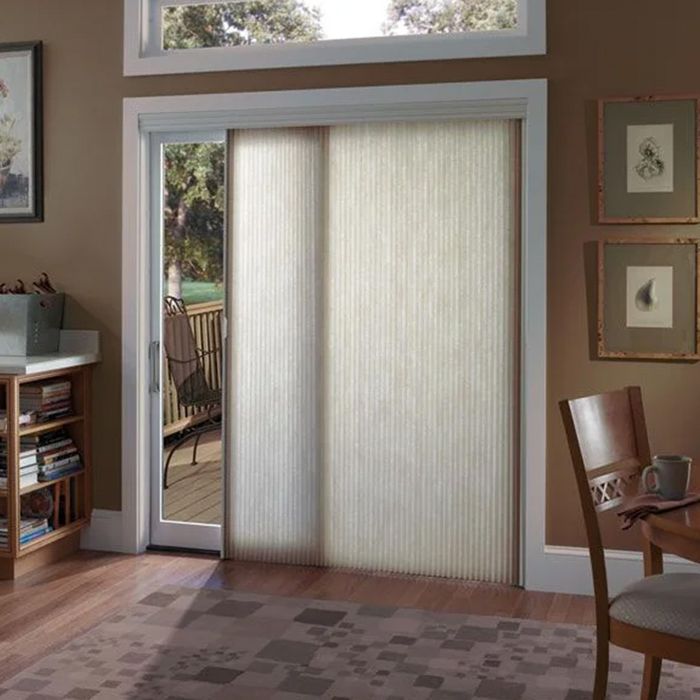 VERTICAL BLINDS
Cost-Effective & Energy Efficient Contemporary Blind
Vertical blinds are one of the most cost-effective, durable, and easy to operate blinds around. They have a wide variety of colors and materials to choose from and are one of the best solutions for your wide windows and sliding doors when it comes to controlling light.
Outstanding quality at affordable prices.
The perfect window treatments for your space that won't go out of style! Take advantage of the latest technology and state-of-the-art hardware, like motorization, for your window treatments.