Home Business Window Screens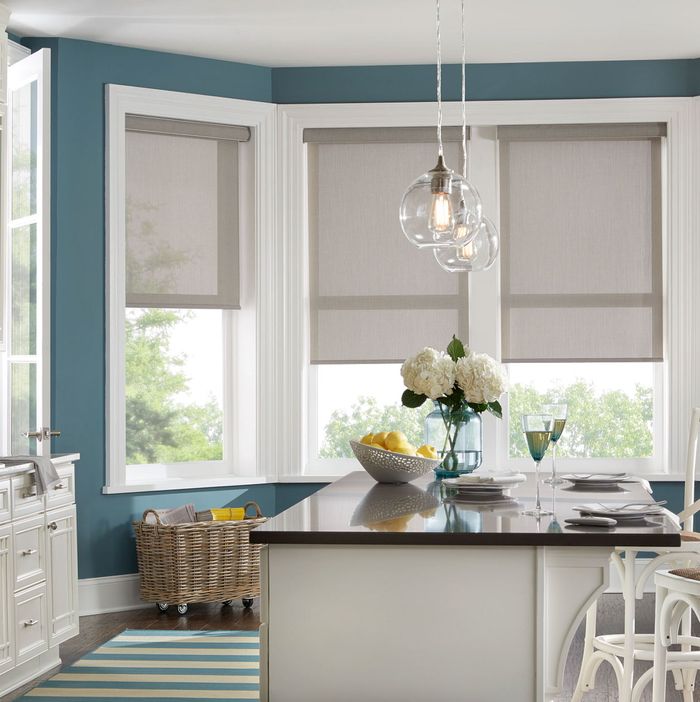 Great for Any Commercial & Residential Space!
As a direct distributor of high-end window treatment brands, Sioux City Shade Co. has the most durable products you need when it comes to your comfort whether indoors or out. With a wide variety of colors for interior solar screens and exterior solar screens, we can help you find the right amount of privacy and protection you need!
​Let us help you choose the perfect roller screens for your space!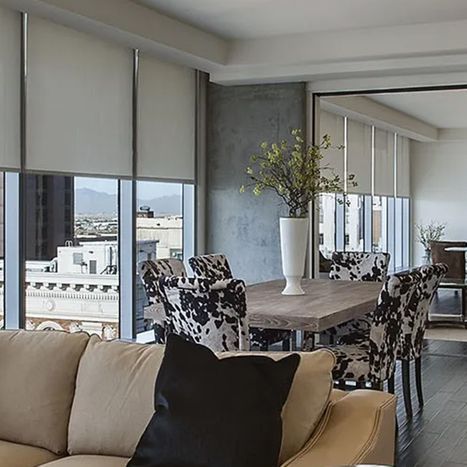 ROLLER SCREEN
Solar Screen or Designer Screen Shade
Finding the perfect and right screen for your space can be easy. With our broad selection of exquisite fabrics, colors, and texture combinations, rest assure you can find the perfect screen that fits right in your space. With feature energy-efficient construction along with two fabric layers, solar or designer screens can create a beautiful glow in any areas of your space.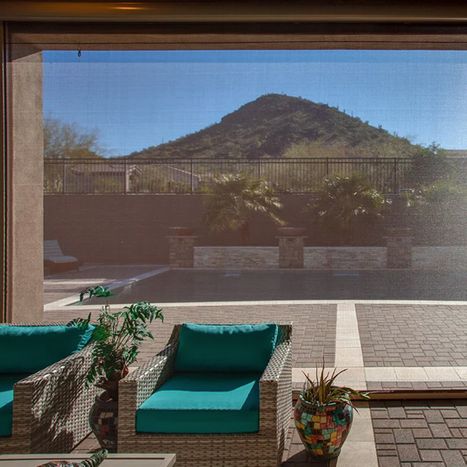 EXTERIOR SOLAR SCREENS
Easy Protection from The Sun & Insects
Take it outside! Enjoy that bright view, but block that excessive heat. Our exterior shades are mildew-resistant, corrosion-resistant, even flame-retardant. They stand up to Mother Nature, making them the ultimate choice for south- and west-facing windows in your space.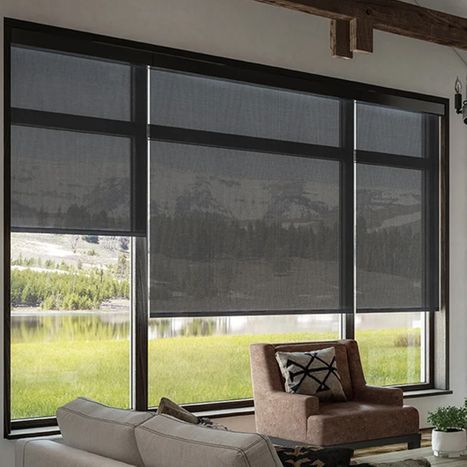 INTERIOR SOLAR SCREENS
Beautiful Option to Enhance any Space
Interior Solar Screens are a beautiful option for any space you want to enhance. Solar Screens are available in a wide variety of fabrics ranging from sheers to opaques and patterns to textures. They offer superior UV protection while still sustaining your view of the outdoors as well as flexible light control, color and style which are perfect for any space, even your patio or sunroom.
Outstanding quality at affordable prices.
The perfect window treatments for your space that won't go out of style! Take advantage of the latest technology and state-of-the-art hardware, like motorization, for your window treatments.